Injection Stretch Blow Mold (ISBM) Manufacturing
ISBM Manufacturing is predominantly used to mass-produce Polyethylene Terephthalate (PET) bottles. The process uses polymers to build a "preform" mold that is cast into a hollow object with rotational symmetry. With the increasing demand for sustainable plastic storage containers, ISBM manufacturing is steadily rising in demand.
Have you gotten in touch with an ISBM Mold Injection Machines Supplier yet?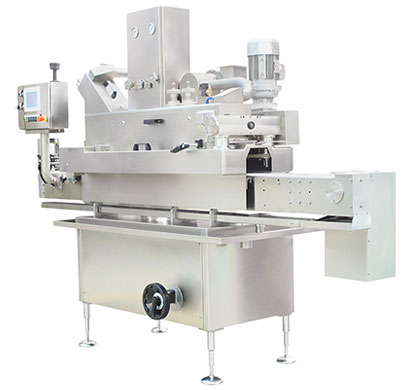 Our ISBM Manufacturing Services
Profile Solutions USA partners with Italy-based Blow Molding Solution. We are ISBM Mold Injection Machines Supplier in the US. Our flexible & lean standards allow us to serve our clients with compact & cost-effective solutions.
Our blow molds are created keeping in mind the specifications of the most reputed brands of ISBM Machines in the market. Our injection – stretch – blow molds are compatible with ISBM Machines from prominent brands like ASB Nissei, Automa NSB, and AOKI. Some of the salient features of our blow molds are as follows.
Suited for blow machines from major brands, such as ASB Nissei, Automa NSB & AOKI
High-quality molds with faster cycle times
Cost-effective solutions
Extensive experience in designing & making efficient molds & heads
What is Injection Molding?
Injection molding is a production process where parts of products or complete products are manufactured by injecting a molten material into a pre-made mold. This process is mainly performed with materials like metals, glasses, plastics, polymers & more. Also, its application has significantly increased in the production of thermoplastics & thermosetting plastic polymer products.
What is ISBM Manufacturing?
ISBM stands for Injection Stretch Blow Molding. It is a manufacturing process that uses injection molding for producing hollow objects having rotational symmetry, such as bottles, using polymers. In this multilevel process, the first step is to create a preform mold with injection molding process. This preform is then heated & stretched in all directions to give the preform its final shape & form.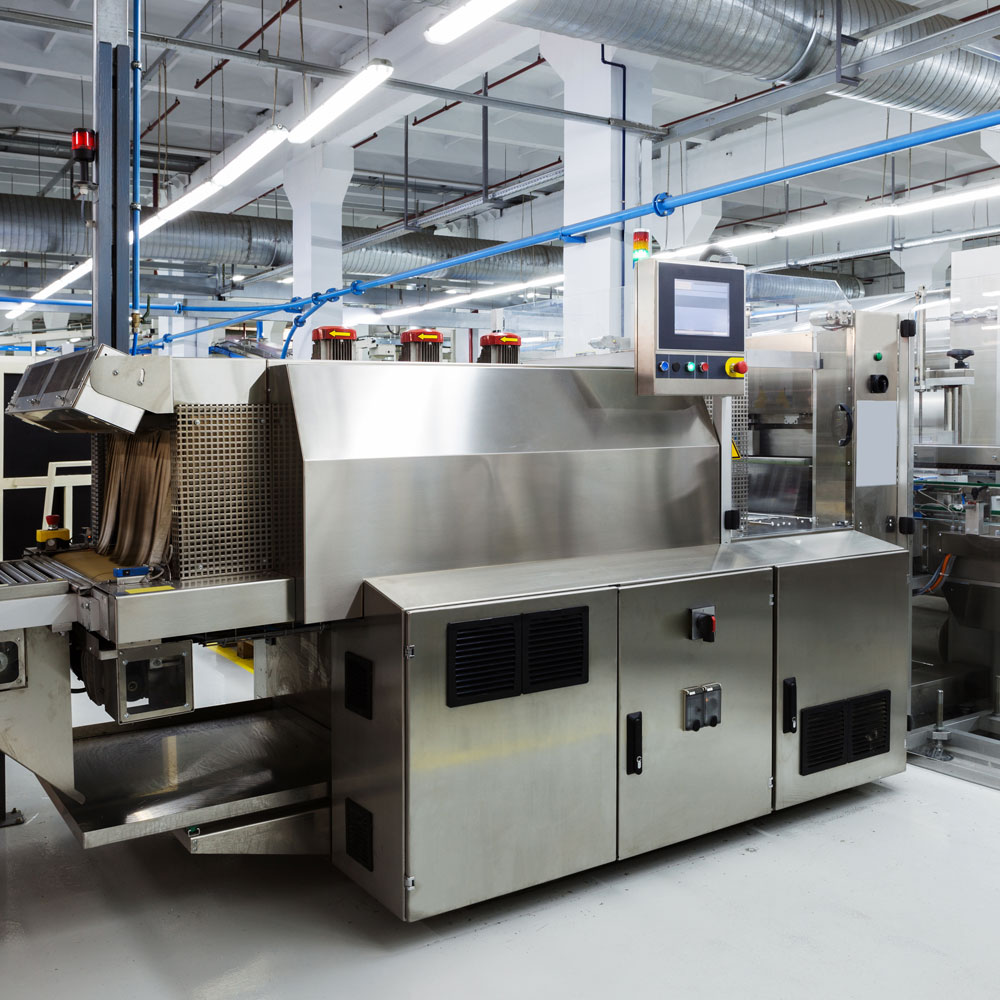 How is ISBM Manufacturing Done?
Profile Solutions USA is an ISBM Mold Injection Machines Supplier. Our machines manufacture bottles using Single-Stage Injection Stretch Blow Molds.
Single-Stage Injection Stretch Blow Molding
We specialize in providing our clients with Single-Stage Injection Stretch Blow Molding solutions. In this process, the creation of the preform, stretching & blowing before cooling is all done in a single machine. And that is why this process is named so. Are you looking to mass-produce high-quality plastic bottles, on a fixed thread, in a precise oblong shape, at low production costs? Then Single-Stage Injection Stretch Blow Molding is what you need.
The single-stage injection stretch blow molding derives its name from the fact that a single machine does the preform mold and bottle blowing before the final cooling. The process is further divided into the following steps.
Drying & dehumidifying the raw materials
The first step in the process is drying & dehumidifying the raw materials, i.e., the PET materials. The PET materials are thoroughly dried & any remnant water or liquid particles gets removed. The raw material (in the form of pellets) is then molten to create the preform.
Melting & injection of raw materials
After the pellets are thoroughly dried, they are melted & then injected into the preform mold with the help of an injection nozzle. The molten liquid, void of any water particles, then takes on the shape of the mold. This mold is further processed to finally get the final goods, i.e., bottles or containers.
Cooling the molten material in the preform mold
After pouring the molten liquid into the preform mold, it has to be cooled down and the molten material in the preform mold must get cooled down to 120°C. In the next step, the mold gets stretched into the desired shape.
After the cooling process, the preform mold gets transferred to a bottle mold. In this step, the mold finally gets stretched & the bottles finally take shape. At the end of this step, the mold is stretched to get the desired shape. And now, all that's left to do is cool it down to get the finished bottles (or containers).
The stretched mold is moved to a cooling table. Here, it gets cooled down to room temperature. The final product, thus obtained at the end of this process, is PET bottles (or containers).
Advantages of Implementing Single-Stage ISBM Manufacturing
There are several advantages of using Single-Stage Injection Stretch Blow Molding. Some of the most evident benefits our clients have observed are listed below.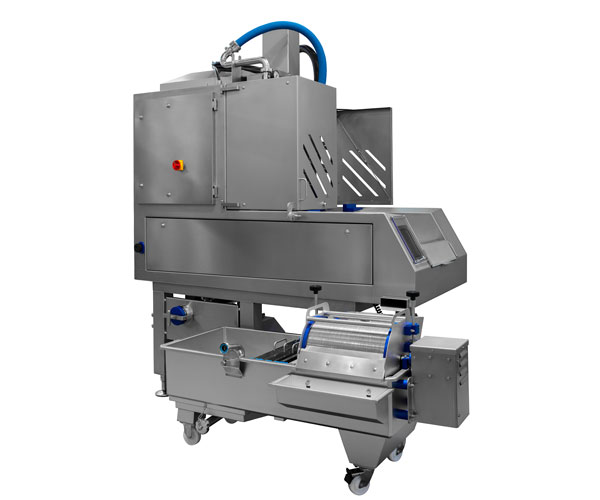 It is highly flexible & very compact.
It is very suitable for blowing non-circular-shaped bottles & containers.
It is a cost-effective solution.
It is suitable for low volumes & shorter production runs.
It allows greater control over the production of the preform.
It also allows control over the thread's start to align with the bottle's shape.
The bottles and containers produced are entirely blemish-free.
Profile Solutions USA is the ISBM Mold Injection Machines supplier in the US for Italy-based Blow Molding Solution. With over 50 years of experience in the field, This is an industry leader in providing single-stage injection mold solutions. All of their molds are 100% Made In Italy. And the main attributes of their equipment are high-quality, high efficiency & their wide range of applications.
Their extensive expertise & varied experience in this specific technology allows for customer assistance in every step of the production process. The machinery is all compiled using high-end materials & cutting-edge technology, making them the best in class. All molds are made & assembled by highly skilled technicians & operators in Italian factory, to ensure the elevated quality standards of the machinery.
Find the Best ISBM Mold Injection Machines Supplier in the US
Get in touch with us for all your queries on ISBM Manufacturing & ISBM Mold Injection Machines. We provide single-stage blow mold solutions for our clients. With ample expertise & extensive experience, we have successfully assisted our clients in automating their production processes. Call us at 8777765325 or mail us at usa@profauto.com.au to get a quote. Head over to our website or visit our offices at 68 Lancaster, Dr. Goonellabah, NSW 2480, for a quick chat or get a detailed quote.