About Mitchell Industries
Profile Solutions USA is the subsidiary of Profile Solutions which started in February 1993 in Australia. In Australia we have made leading edge plastic bottle leak testers since the first day and done automation. We have exported our leak testers to 38 countries.
We sold our first leak tester into the USA in 2001 and are now selling more than ever.
We have always sold plastics machinery as a sideline in Australia a few years after we began, which has exceeded over $25 million in sales to date. This website is to launch selling plastics machinery into the North American market and make it a more mainstream activity for us alongside our leak testers.
Our USA organisation has a warehouse in the Aurora Illinois area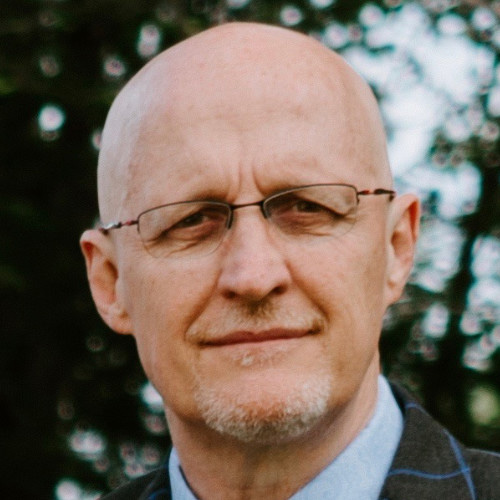 Our North America operation is headed by David lewis who has 30+ years hands on experience in all the facets of blow molding, injection and the peripheral machinery. This includes running plants, maintaining them, and installing and servicing machinery.
We also work with a number of contractors for service.
Lets us help you with your plastic production challenges in North America and improve your profitability.